The Wellspring School
Secondary
Our secondary program engages students with a rigorous curriculum that inspires within them a love of lifelong learning.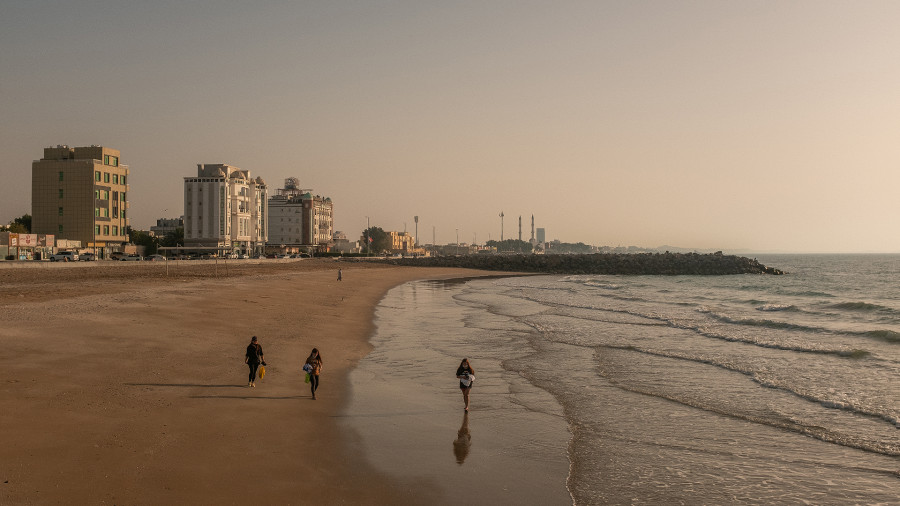 A warm welcome from our Principal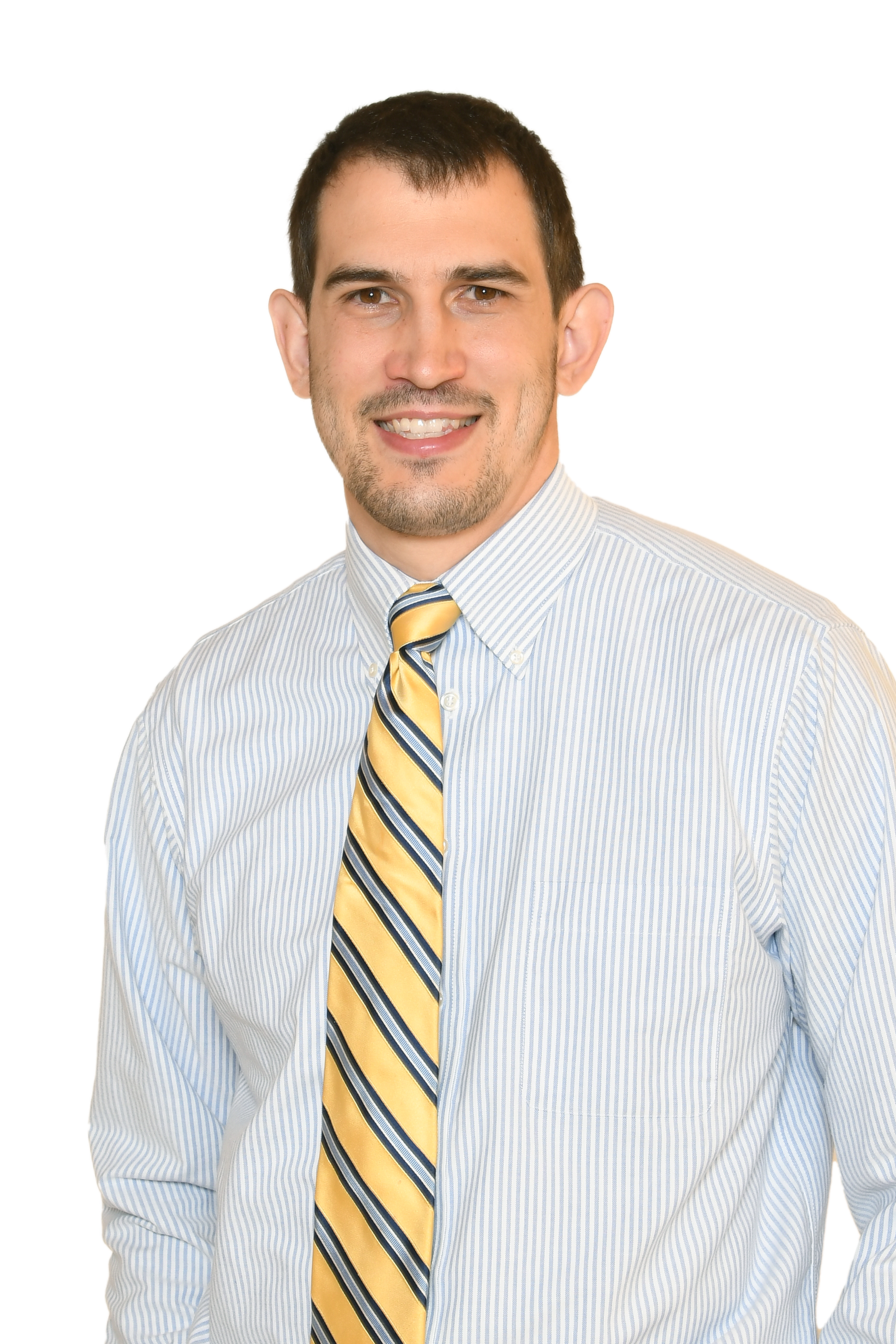 Welcome to our WellSpring Secondary School Family! See students engaging in a rigorous curriculum that is intentionally designed for both academic and character development. Experience students participating in hands-on activities and utilizing technology to further aid academic growth. Feel the warmth of well-trained teachers passionate about developing the whole student and supporting students' academic and social growth.
I have had the privilege of working with secondary students for over ten years. I'm passionate about helping students develop a growth mindset where they aren't afraid of failure, but view mistakes as a chance to grow. I love seeing students grow both academically and socially.
We welcome you to come experience our secondary school, and would love you to join our WellSpring family.
Warmly
Chris Brennan
Secondary Principal
Bringing the curriculum to life
Extra-curricular activities
After-school activities for secondary students help develop leadership skills, foster physical, social, and intellectual development, and improve the ability of students to work together to achieve goals. Activities may include Model United Nations, sports, Maker-Space, Quest4Space and others.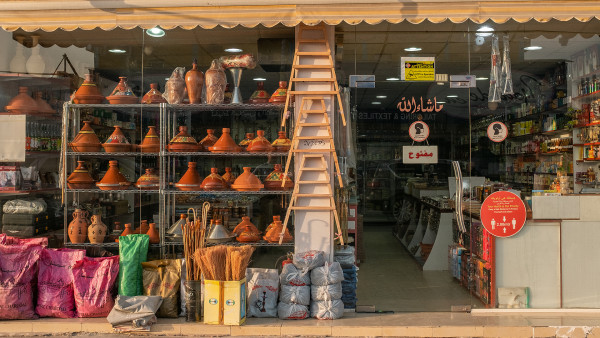 Service projects
WellSpring encourages all of our secondary students to participate in service projects in the school and community that prepare the way for leadership that seeks the welfare of others above one's own welfare.
College entrance preparation
The WellSpring School provides the following college entrance exams for student seeking college or university admission around the world:
PSAT®
Preliminary Scholastic Aptitude Test
SAT®
Scholastic Aptitude Test
We also offer Advance Placement® (AP) subjects and exams to our high school students.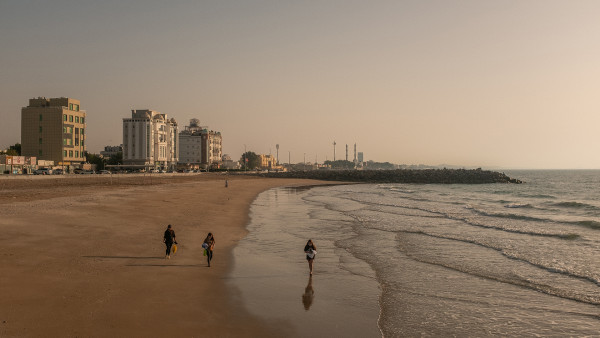 Guidance and counseling
In addition to college entrance counseling, guidance services are offered in a variety of other areas including academic counseling, parent and peer relationships, and study skills.
Academic challenges
The needs of students with special needs or academic challenges are met through differentiated lessons and individualized tutoring. Low achieving students in mathematics and English are placed in foundations classes.
Technology
The Secondary School has each student bring a laptop to school to use every day. Teachers utilize Canvas (a learning management system) where students can access and submit assignments and quizzes. Technology is integrated into the secondary curriculum to teach students how to be competent with the use of devices.
Next steps on the learning journey
Our students have gone on to study a wide variety of subjects, such as dentistry, teaching, engineering and various fields of medicine, at many universities around the world including…
Recognized for excellence

The WellSpring School is accredited by Cognia, the largest education improvement organization in the world—demonstrating our commitment to learners, teachers, leaders and communities.
Grow academically and beyond
Ready to receive the highest quality education in a warm, caring and encouraging community?
Apply now…