The Wellspring School
Elementary
WellSpring Elementary gives children the chance to explore the world with wonder, as they move, explore, create and learn together.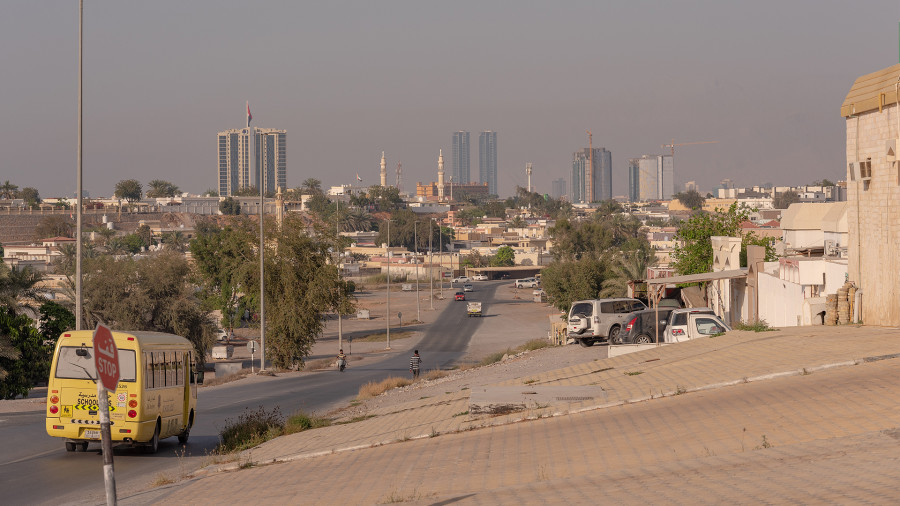 A warm welcome from our Principal
Welcome to WellSpring Elementary! WellSpring Elementary is a transformative learning community that values every student, celebrates quality of work and quality of character, and engages students in tasks that are challenging, joyful, and relevant to building a better world. Students flourish at WellSpring as they are surrounded by models of excellence, beauty, virtue, and complexity in every subject—from art and music to literature and science.
By establishing a culture of safety and respect, teachers encourage students to maximize their potential through open inquiry, exploration, taking risks, persevering in the face of challenge, growing from mistakes, finding their own voice, and standing up for what is right. In the WellSpring community, every day matters as we instill the academic mindsets and habits of character that develop innovative thinkers, skilled communicators, and courageous leaders.
Regardless of how my educational role has changed over the years—whether as an elementary teacher, curriculum director or school administrator—my vision is still the same: To raise up future leaders who courageously light the way for our world with wisdom, goodness, and hope.
I look forward to partnering with your family and celebrating your child's growth at The WellSpring School!
Warmly
Sarah Williams
Early Childhood & Elementary Principal of Teaching & Learning
Bringing the curriculum to life
Literacy
Children are instructed in differentiated small groups in literacy-rich classrooms beginning with explicit systematic phonics instruction and then grow in their capacity to read complex text, write at length and depth, and explore pressing issues in the world around them to become successful independent readers.
Mathematics
Instruction focuses on the development of a solid understanding of the numeration system with ever increasing problem-solving skills based on real-world applications. Students are given the opportunity to use manipulatives and other tools, including digital applications, to investigate and demonstrate learning.
Science
The classroom environment is developed to be a place of discovery for children, a place to instill wonder and curiosity about the world and how it works. Science learning begins and ends with the asking of questions. Students engage in the scientific method as they explore learning through hands-on projects, engaging activities, and guided experiments.
Technology
Technology is used to support, differentiate, and enrich learning. It does not replace hands-on discovery experiences with real-life materials.
Assessment
Assessments are an important part of the learning process. Assessment is an ongoing process that is used to evaluate and measure student progress toward mastery of the curriculum.
Character
A strong character education program focuses on helping children to develop soft skills which are essential for becoming globally-minded individuals who learn, love and lead.
Recognized for excellence

The WellSpring School is accredited by Cognia, the largest education improvement organization in the world—demonstrating our commitment to learners, teachers, leaders and communities.
Grow academically and beyond
Ready to receive the highest quality education in a warm, caring and encouraging community?
Apply now…