The Wellspring School
Contact us
Ready to schedule a school visit? Have a question or suggestion? We'd love to hear from you.
The WellSpring School
34b Street, Dafan al Khor
Ras Al Khaimah
United Arab Emirates
Phone
+971 (7) 222-8852
School hours
Monday–Thursday, 7:30–15:30
Friday, 7:30–12:00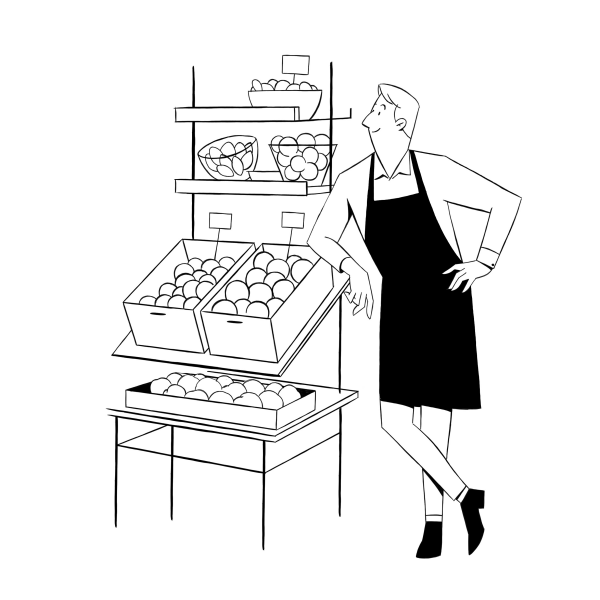 Help us inspire our students to make a life-changing difference for the common good.
View our vacancies…