The Wellspring School
Developing globally
minded individuals who
learn, love, and lead
We are a vibrant international community in Ras Al Khaimah, UAE, providing transformative, holistic Pre K–12 education.
Our NASA-inspired Space Program takes off
Proudly partnering with Quest4Excellence, a Silicon Valley education company working closely with NASA, we've just launched a pioneering space exploration venture to give our students hands-on learning about the universe, science, coding and much more.
Shown is Danny Kim, a member of the ISS National Laboratory commissioned by NASA, working with our students to send their pictures and messages, via coded messages, to a robot on the International Space Station.
Life in its fullness
A diverse environment
With staff and students from around the world, plus rich, varied educational programs and platforms, diversity is central to learning with WellSpring. To develop students beyond academics, our teachers strive to know everybody and their story personally.
American curriculum,
world-class education
More to learning
Follow a proven college preparatory curriculum to become a confident, courageous and globally minded individual. Our accreditation with Cognia recognizes the exceptional standards of our work—raising us higher, taking our students further.
Visit today
Experience this special community for yourself.
Join in
Stay up-to-date with our events and key dates.
Apply now
Start the student enrollment process today.
As a LifePlus international school, we inspire our students to go and make a life-changing difference for the common good.
Being Cognia-accredited, the incredibly high standards of our work are recognized globally, and our performance continually evaluated—raising us higher, taking our students further.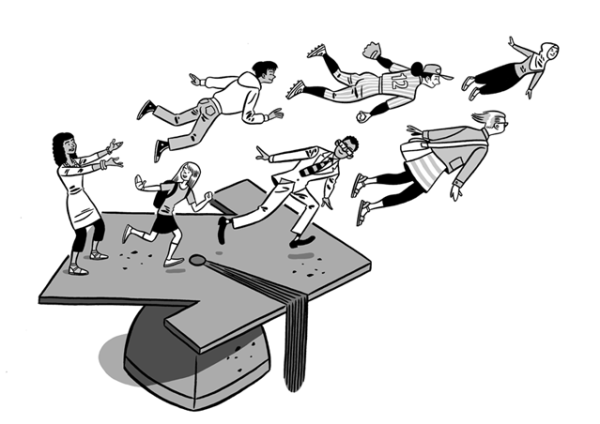 Recognized for excellence

The WellSpring School is accredited by Cognia, the largest education improvement organization in the world—demonstrating our commitment to learners, teachers, leaders and communities.
Grow academically and beyond
Ready to receive the highest quality education in a warm, caring and encouraging community?
Apply now…