The Wellspring School
Keeping our students safe
We're proud to be a safe and caring community with our own Health Clinic Team, Child Safety Specialists and a proactive approach.
A warm welcome from our Director of Child Safety
Here at WellSpring we believe every child has a right to be protected from harm and maltreatment, and that everyone has a responsibility to support the protection of children.
We work to provide an environment where students are safe from all forms of abuse and where students can get help if they experience harm.
We seek to do this through safe recruitment practices; child safety policies and code of conduct (see below); regular training in child safety for all our staff, volunteers, and students; and two staff members in each school who are designated the role of Child Safety Specialist.
Our Child Safety Specialists raise awareness around child safety in the school and undertake extra training to be able to respond to any concerns raised. They can be contacted through childsafety@tws-rak.org.
To raise a child safety concern with us, whether historic or current, you can email childsafety@tws-rak.org or use the form below. All information you submit will remain confidential.
Warmly
Avalon Wood
Director of Child Safety and Protection
Trusting someone to care for your child while they are away from you can be daunting.
We can help relieve some of your concerns and anxiety as school nurses, dedicated to serving the WellSpring community. Between use we have 24 years of experience, and come from a background of ICU nursing. The health and wellbeing of your child is our top priority.
We're truly honored to look after child during the day and will treat them with the same consideration as we would our own. We're both full-time and are available throughout the day to meet the health needs of our students. We conduct all the health care requirements as per the Ministry of Health: vaccinations (for Grade 1 and 11), comprehensive physical examinations (for KG–1, Grade 1, 5 and 9), eye examinations and BMI evaluations.
Between us we also provide high quality health care for WellSpring students., which can include managing chronic health problems such as Type 1 diabetes, asthma, and meeting the needs of any health problem your child may face.
If you have any questions, don't hesitate to contact us.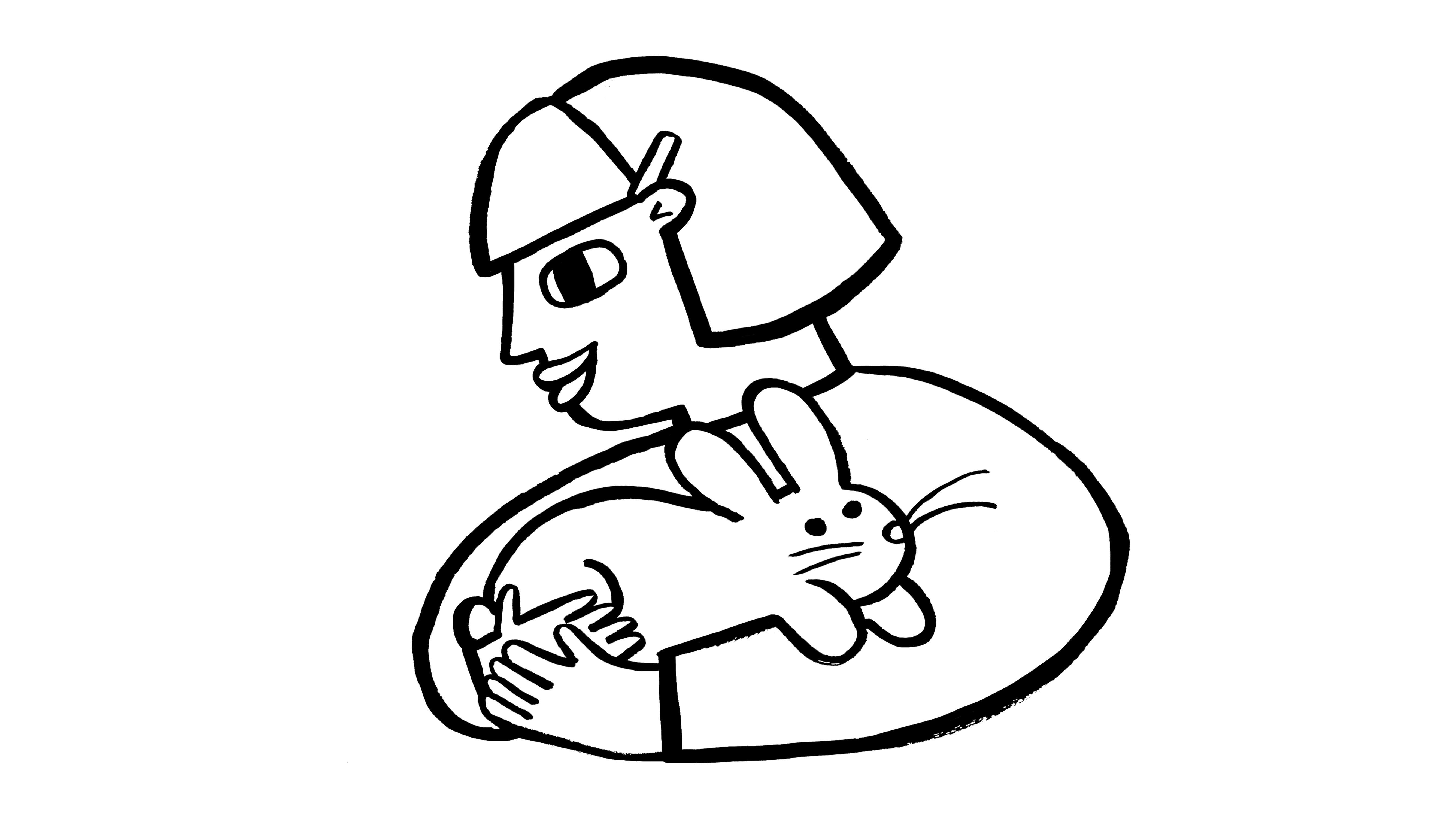 Nurse Simi
simi.joseph@tws-rak.org
Nurse Mary
mary.pious@tws-rak.org
Our policies at The WellSpring School
UAE Ministry of Education's child safety guidelines
Recognized for excellence

The WellSpring School is accredited by Cognia, the largest education improvement organization in the world—demonstrating our commitment to learners, teachers, leaders and communities.